Launched on 7 September 2021 into sun-synchronous orbit, Gaofen-5 carries six payloads: an Advanced Hyperspectral Imagery sensor (AHSI), Directional Polarization Camera (DPC), Environment Monitoring Instrument (EMI), Particulate Observing Scanning Polarimeter (POSP), Absorbent Aerosol Detector, and Visual and Infrared Multispectral Sensor (VIMS). 
Hyperspectral imaging means that Gaofen 5 monitors hundreds of very narrow channels of light, focusing on the long-wave infrared range. This allows the satellite to produce images indicating the chemical-physical composition of objects in the image.
GaoFen-5 enables researchers to study greenhouse gases, pollution, air quality, climate change, and map geological resources and crop production, among other tasks. The objectives of AHSI are to address many key science questions and operational needs using remote sensing technology, such as ecological and environmental monitoring, investigation of geology and mineral resources, land and resources, disaster monitoring, precision agriculture, forestry management, precision animal husbandry, and urban planning.

Some general information for HEAD Aerospace GaoFen-5 imagery:
Constellation


GaoFen-5 


Launch


September 2021 (GF05-02)


Advanced Hyperspectral Imagery (AHSI)


Swath width: 60 km

Spatial resolution: 30 m

Spectral resolution:
VNIR: 5nm
SWIR: 10nm


Environment Monitoring Instrument (EMI)


Scene coverage:
24km x 13km

Spatial resolution: 30 m

Spectral range: 240-710 nm


Visual and Infrared Multispectral Sensor (VIMS)


Swath width: 60 km

Spatial resolution:
VIS/SWIR: 20 m
MWIR/LWIR: 40 m

Directional Polarization Camera (DPC)


Spatial resolution: 3.5 km

Spectral range: 433 - 920 nm


Particulate Observing Scanning Polarimeter (POSP)


Spatial resolution: 10 km

Spectral range: 370 - 2290 nm

Absorbent Aerosol Detector

Spatial resolution: 4 km

Spectral range: 339 - 389 nm

Orbit
Sun-synchronous
705 km altitude

Combination of Visible Near-Infrared (VNIR), Shortwave, Mediumwave, and Longwave Infrared imagers
320 spectral bands to support your applications
Ideal for geological resources and crop production mapping
Capture any area or point of interest around the world
Satellite tasking capability to meet your project requirements
Part of a +60 on-orbit Chinese Earth observation satellite series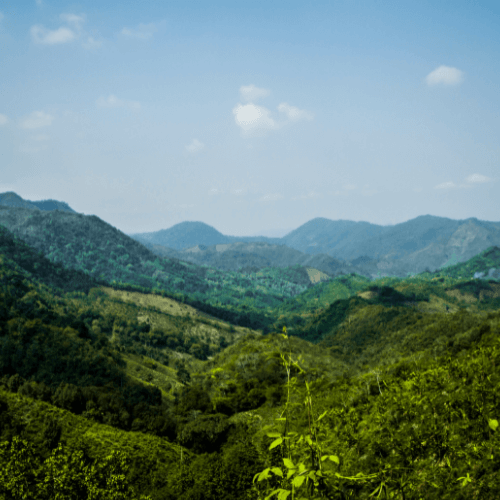 Environment
Detection and mapping of minerals, rare earths, and base metals

Quantitative determination of soil parameters

Soil erosion an land degradation mapping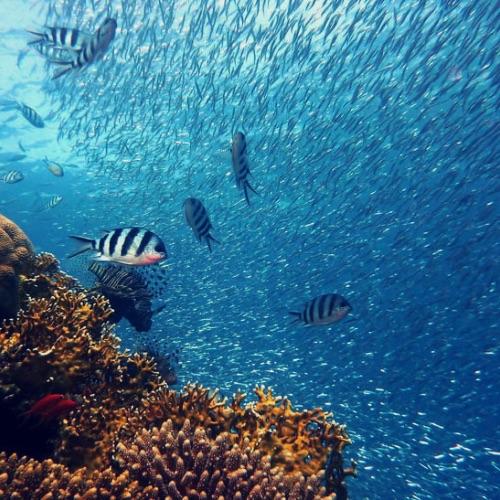 Marine
River contamination detection and monitoring

Algae bloom monitoring in lakes


Oil spill detection and monitoring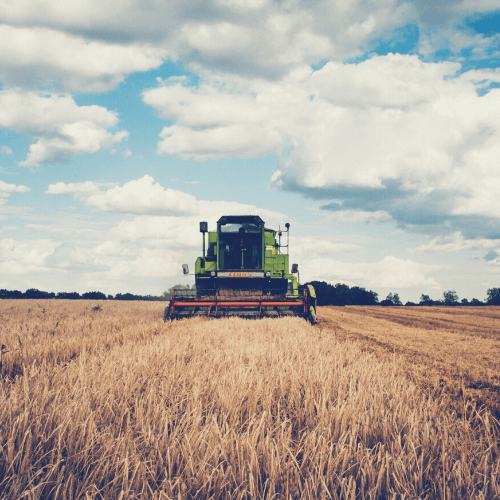 Agriculture
Water management and irrigation planning

Crop yield estimation


Post-disaster assessment (floods, drought)