GaoFen-2 was launched by the China National Space Administration (CNSA) on August 19, 2014. It was an improvement on the 2-meter resolution satellite, GaoFen-1, launched in 2013. GaoFen-2 is part of CNSA's high-resolution satellite constellation that also includes SuperView-1, collecting 80-centimeter panchromatic and 3.2-m 4-band multispectral (i.e. blue, green, red and near infrared) imagery.
GaoFen-2's massive 45-kilometer swath width coupled with 80-cm resolution makes it a unique choice for large-scale mapping. Gaofen-2 is equipped with 2 PAN/MS cameras, that can collect images with resolution of 0,80 m (nadir) in panchromatic and 3,24 m (nadir) in the multispectral bands.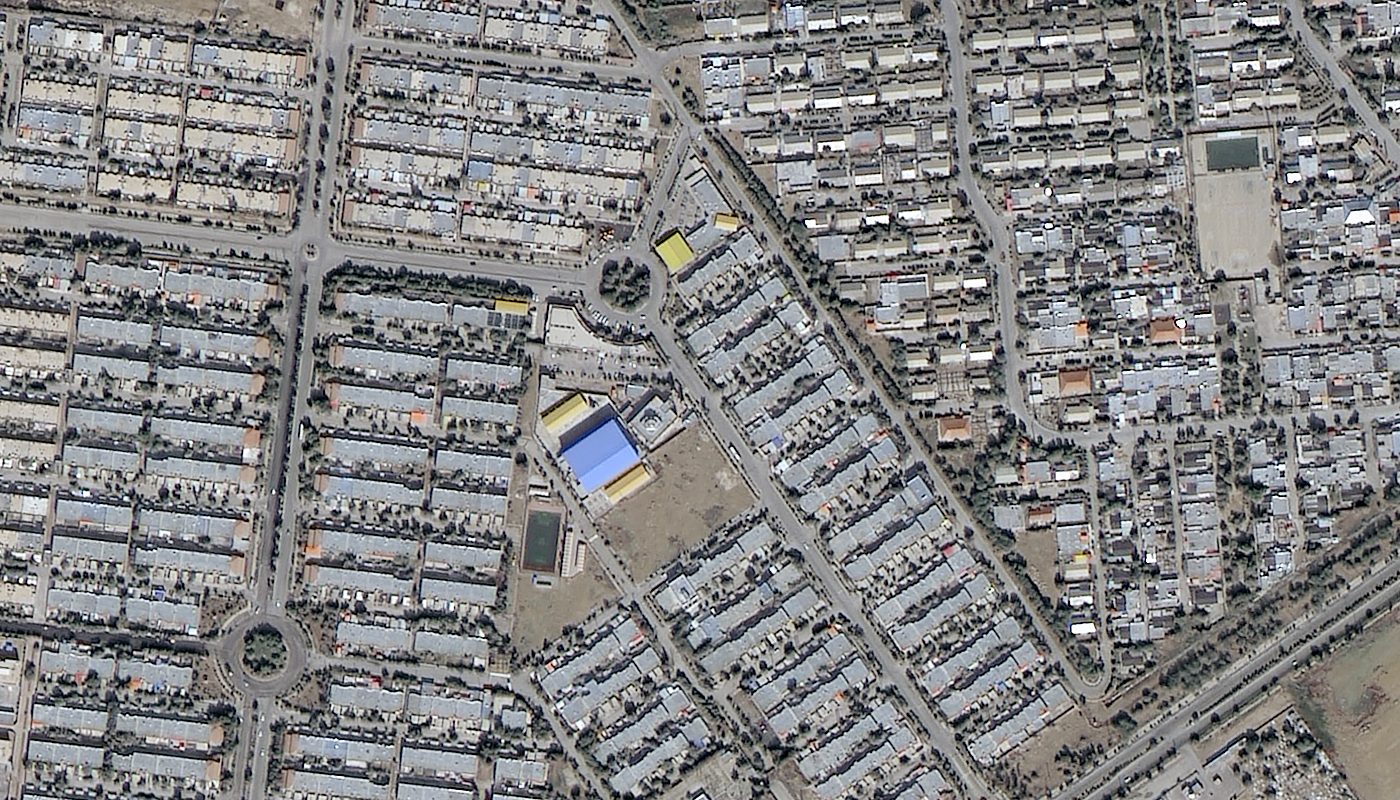 GeoFen-2 collection of the 4-band multispectral data makes it ideal for precision agriculture, forestry and spectral analysis. Its objective is to provide high accuracy geographical mapping, land and resource surveying, environment change monitoring, as well as for large area post-event assessment, including natural disasters and crisis management.

Some general information for HEAD Aerospace GeoFen-2 imagery:

Constellation




GaoFen


Launch


19 August 2014


Spectral bands

Panchromatic, Blue, Green, Red, Near Infrared


Spatial resolution

Panchromatic @ 0.8 m
Multispectral @ 3.2 m


Geometric precision 

<8.5m (CE90)

Radiometric resolution

10 bits

Revisit time 

5 days

Swath width
45 km 

Orbit
Sun-synchronous
10:30 AM descending node
631 km altitude

Optical and Near-Infrared imagery at a spatial resolution of up to 80cm

Satellite tasking capability to meet your project requirements
Capture any area or point of interest around the world
45 km swath ideal for projects over large areas

Great amount of ground coverage in very high resolution

Part of +60 on-orbit Chinese Earth observation satellite series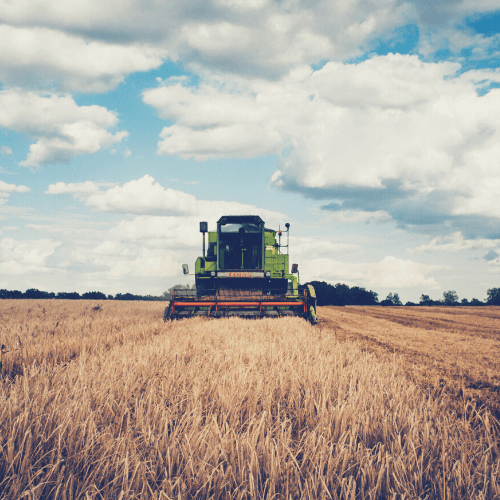 Agriculture

Water management and irrigation planning


Optimize the number of plants per unit of area

Determine crop damage and crop progress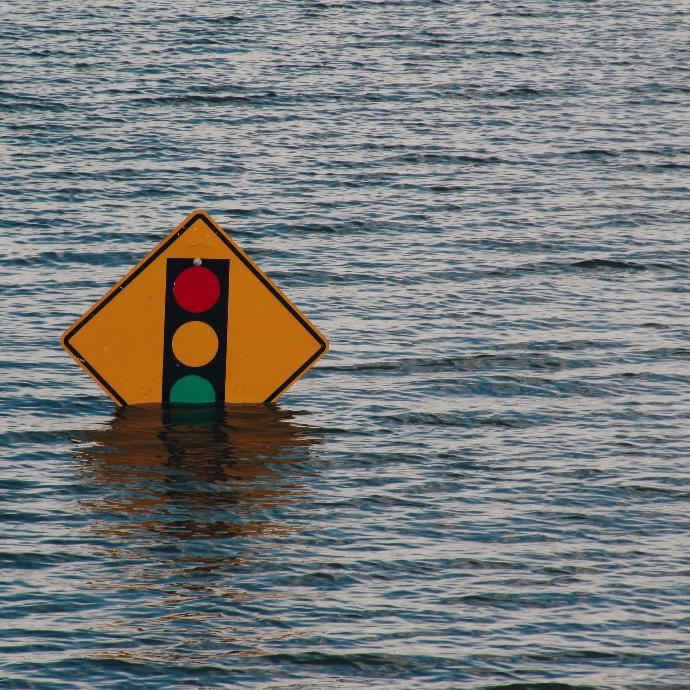 Crisis management
Natural disaster plan prevention and mitigation

Post-disaster assessment (floods, drought, wildfires)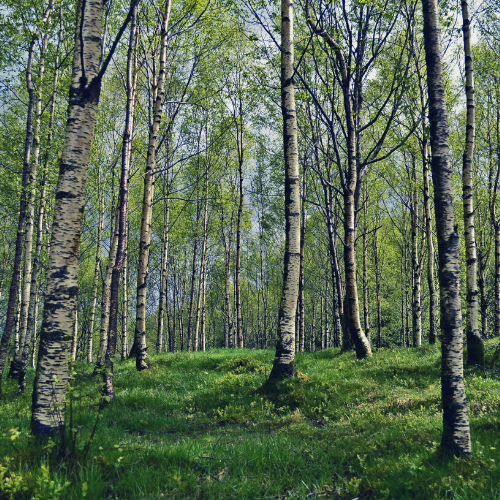 Forestry
Wildfire hotspot identification 

Detect deforestation and forest degradation 

Estimate forest inventory and number of trees per unit area