FOSS4g Stack: QGIS 3 Desktop
Through this course, you will learn the most popular open source desktop GIS: QGIS. You will start with a basic understanding of QGIS, and move on to more sophisticated uses of the software. 
Whether you need to learn QGIS for your job, or want to get spun up on FOSS4g to nail that big interview, this course will prepare you to work with the ins-and-outs of QGIS, and give you confidence as you interact with other GIS experts. 
This course uses real data from Tompkins County, New York, and seamlessly integrates with other gis-advisory courses that will teach you Postgres/PostGIS, GDAL, Geoserver, and Python.  You'll be working alongside the instructor as you explore the functionality of QGIS, working with raster, vector, and attribute data.  And most importantly, after you learn the basics of QGIS, you will simulate some real-world examples of GIS projects and spatial analysis.
Instructor: Dr. Arthur Lembo, Professor in the Department of Geography and Geosciences at Salisbury University, Maryland.

The course is also included in GEO Premium.
Understand the basic features that QGIS offers as a complete desktop GIS.
Learn how to use advanced capabilities in QGIS including plug-ins, statistical tools, modeling tools, and database capabilities.
Work on actual real-world projects, with real data, to understand the GIS workflow with QGIS.
Utilize QGIS to perform raster, vector, and database manipulation.
Understand how to complete a number of GIS projects from start to finish.
7 hours of step-by-step video lessons that guide you through the process of becoming an expert in QGIS.

Claim your Certificate of Completion with no extra cost.

Study at your best time - online and always accessible.
Even when you finish the course and you get your certificate, you will still have access to course contents.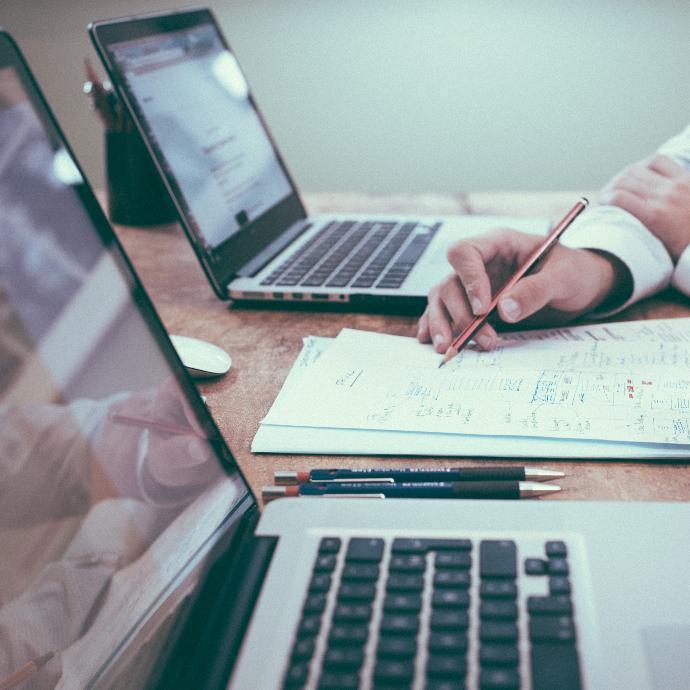 Train your company

Train newest members


Stay updated on GIS applications, Remote Sensing techniques and Space technologies
Research & Academia

Fill in knowledge gaps


Continuing education on GIS applications, Remote Sensing algorithms and techniques and Space technologies