ESA Sentinel Application Platform
This video course is a detailed walkthrough guide of the European Space Agency (ESA) Sentinel Application Platform (SNAP) software.
The SNAP architecture is ideal for Earth Observation processing and analysis due the following technological innovations: Extensibility, Portability, Modular Rich Client Platform, Generic EO Data Abstraction, Tiled Memory Management, and a Graph Processing Framework.
This video course is structured in a way to get easily familiar with the software. Real Sentinel-1 (SAR) and Sentinel-2 (Optical) images are used during the entire course.

The functionality and modules of SNAP are applied on these images in order to understand exactly how to operate SNAP. Just follow the steps described in each video course and you will become a SNAP expert in a fraction of time.
Enhance your knowledge of Earth Observation and Remote Sensing along the way!

Instructor: Dr. Dimitris Sykas, Remote Sensing Expert.

The course is also included in GEO Premium.
Basic SNAP data handling operations.

Optical Image Processing.

Sentinel-1 Ocean and Urban Applications.

Sentinel-2 Thematic Land and Sea Processing.

Both Sentinel-1 (SAR) and Sentinel-2 (Optical) images are used during the course.

Claim your Certificate of Completion with no extra cost.

Study at your best time - online and always accessible.
Even when you finish the course and you get your certificate, you will still have access to course contents.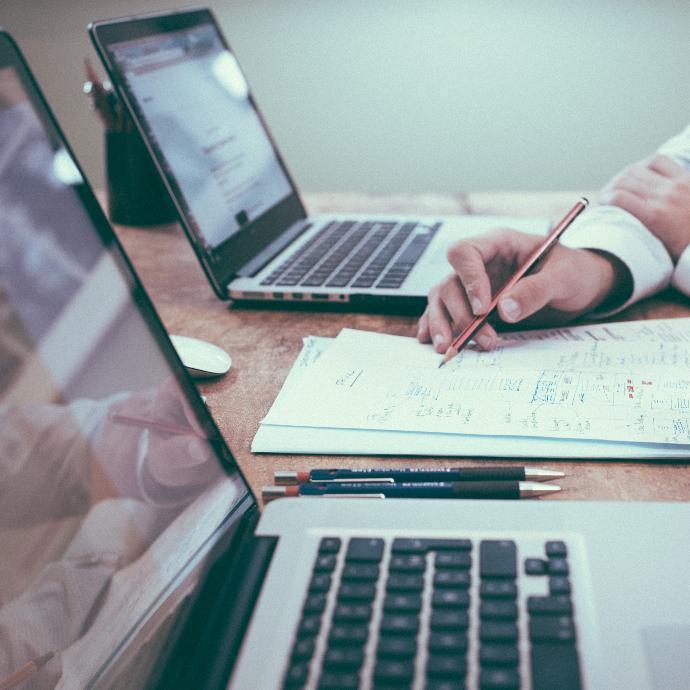 Train your company

Train newest members


Stay updated on GIS applications, Remote Sensing techniques and Space technologies
Research & Academia

Fill in knowledge gaps


Continuing education on GIS applications, Remote Sensing algorithms and techniques and Space technologies