With daily revisits to any point on the globe, the EarthScanner constellation collects imagery with up to 150km swath and 4200km continuous imagery capability, perfect for large-area coverage. EarthScanner satellite images have up to 50cm resolution, perfect for very high-resolution large-area mapping down to 1:2000 scale.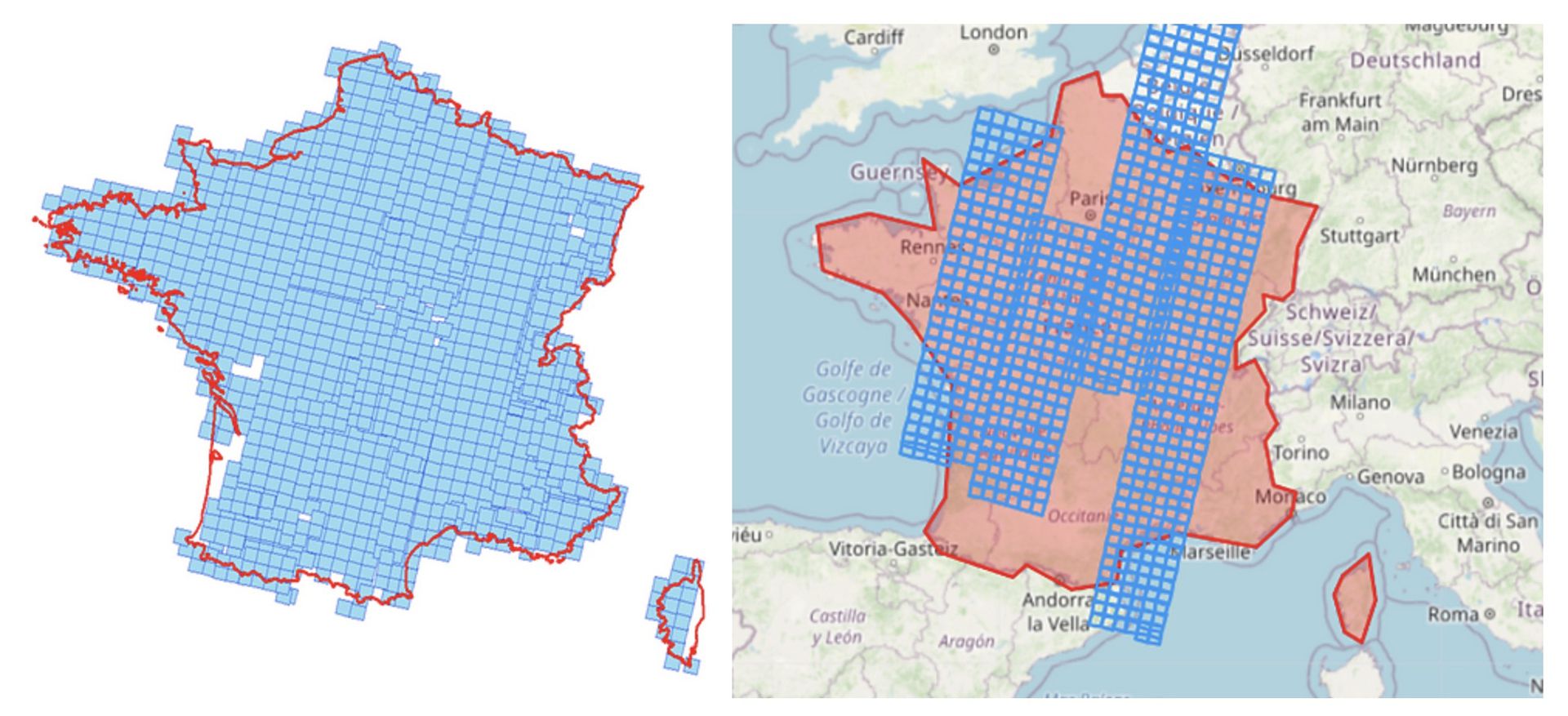 EarthScanner consists of 3 satellites: Jilin-1KF01A, Jilin-1KF01B, and Jilin-1KF01C. All three adopt the design of large caliber, large field of view, long focal distance axis, and three trans optical systems. JL-1KF01A/B satellites can obtain a panchromatic resolution of 0.75m, multispectral resolution of 3m, and width of more than 136km, making them the world's largest submicron optical remote sensing satellites with high resolution and super large-amplitude, high-speed storage, high-speed data transmission.
The JL-1KF01C satellite fully inherits the mature technology of the JL-1KF01A/B satellites, with a swath greater than 150km. It provides image service with a resolution of 0.5m in full color and 2m in multispectral bands featuring very high resolution, ultra-large swath, ultra-large storage, and high-speed data transmission.

Some general information for HEAD Aerospace EarthScanner imagery:
Constellation


EarthScanner 


Launch


2020 (JL-1KF01A)
2021 (JL-1KF01B)
2022(JL-1KF01C)


Spectral bands

Panchromatic, Blue, Green, Red, Near Infrared

Spatial resolution

Panchromatic @ 0.5 m;
Multispectral @ 2 m


Geometric precision 

<8.5m CE90


Radiometric resolution

12 bits


Revisit time 

Daily together with Jilin Stereo & Jilin GXA
Swath width



136 km (JL-1KF01A)
150 km (JL-1KF01B)
150 km (JL-1KF01C)

Orbit
Sun-synchronous
10:30 AM descending node
481 km altitude

Optical and Near-Infrared imagery at a spatial resolution of up to 50cm
150 km swath capable of continuous imaging
Very high-resolution large-area mapping down to 1:2000 scale

Capture any area or point of interest around the world
Satellite tasking capability to meet your project requirements
More than 2 million km2 of very high-resolution images daily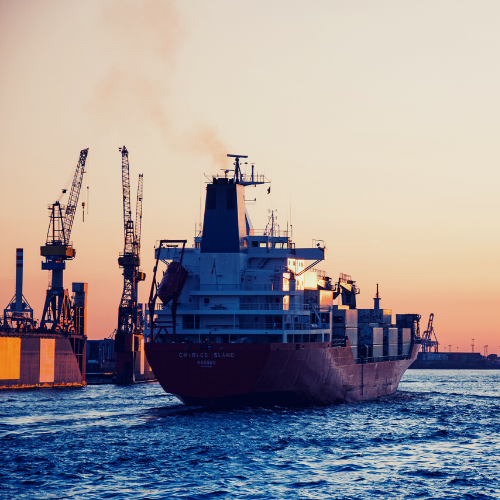 Maritime
Ship detection and tracking

Vessel activity monitoring at local, regional and country level

Oil spill detection and monitoring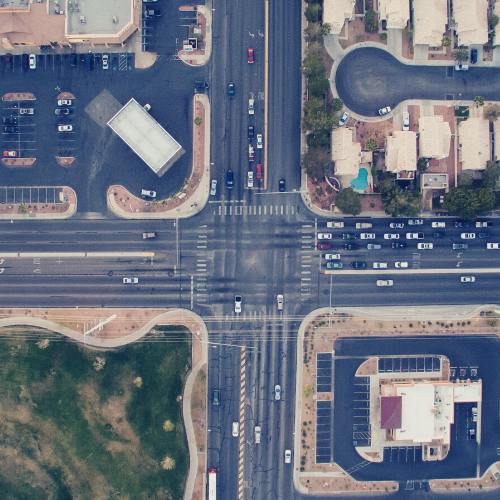 Infrastructure
Detect traffic congestion points over entire cities 

Telecom network planning

Estimate green area coverage within urban environments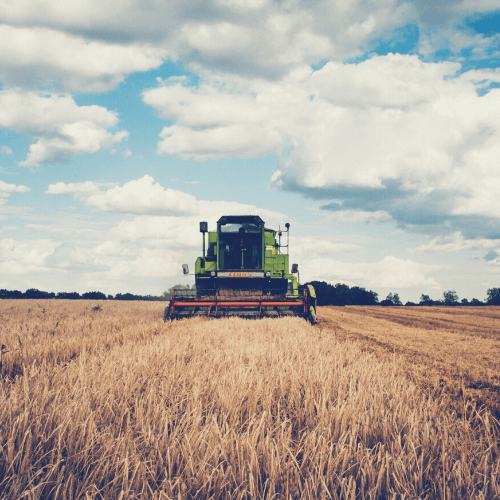 Agriculture
Water management and irrigation planning

Insurance claim analysis


Post-disaster assessment (floods, draught)