The DailyVision 0.75m constellation consists of 31 on-orbit satellites as part of the JiLin-1 constellation to provide satellite imaging capacity anywhere on Earth every 15 minutes from 9:00 AM to 5:00 PM at submeter resolution. The current 31 on-orbit satellites provide operational tasking capacity at 0.75m resolution with multiple times per day revisit.
By the end of 2022, 23 more identical satellites will be launched to complete the first phase of the constellation, which will eventually include 138 satellites. The completed constellation aims to provide geospatial information products and services of the highest temporal and spatial resolution globally.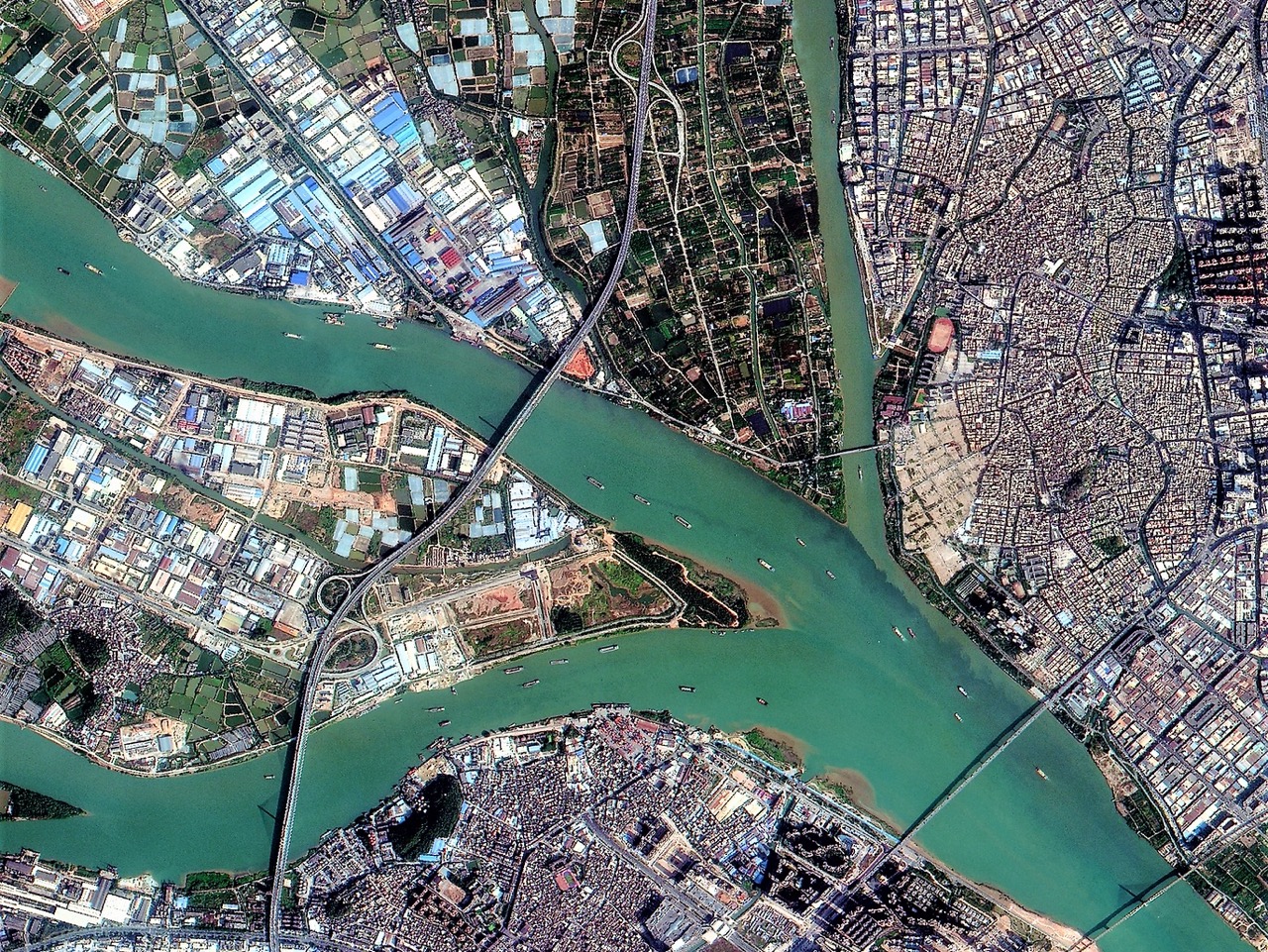 Some general information for HEAD Aerospace DailyVision imagery:

Constellation




DailyVision 75cm


Launch


2015, 2019, 2020, 2021 & 2022


Spectral bands

Panchromatic, Blue, Green, Red, Near Infrared


Spatial resolution

Panchromatic @ 0.75 m
Multispectral @ 3.0 m


Geometric precision 

<8.5m CE90

Radiometric resolution

12 bits

Revisit time 

15 times / day
Swath width
17 km (17 satellites)
18 km (3 satellites)
40 km (4 satellites)

Orbit
Sun-synchronous
10:30 AM descending node
572 km altitude (JL1GF03A)
535 km altitude (JL1GF03B1,2,3,4,5,6)
650 km altitude (JL1GXA)

Optical and Near-Infrared imagery at a spatial resolution of up to 75cm
Capture multiple images per day of the same location anywhere on Earth

Frequent remapping of areas of interest
Submeter imagery every 15 minutes, stacking up to 15 times a day
Satellite tasking capability to meet your project requirements
Enables generation of analytics for automatic change detection and object identification.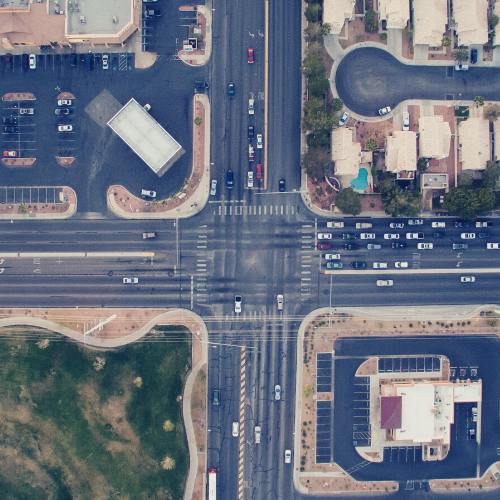 Infrastructure
Monitoring illegal construction

Monitor assets in their entirety, remotely

Detect traffic congestion points over entire cities 
Maritime
Detecting ships and vessels

Mapping oil spills and position forecasting

Supporting environmental regulations and Marine Protected Areas (MPAs)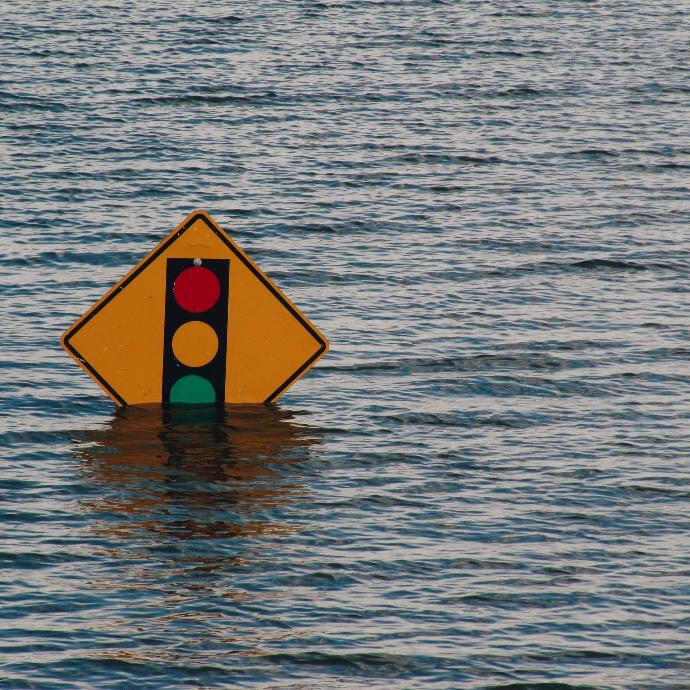 Crisis management
Post-disaster assessment (floods, earthquakes)


Wildfire monitoring and forecasting


Search & Rescue operations