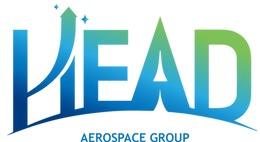 HEAD Aerospace (HEAD), founded in 2007, is a privately-owned space company with its headquarters in Beijing. HEAD has an extended presence globally, including subsidiaries in Hong Kong, France, and the Netherlands.
Thanks to 86 satellite-based Earth observation imagery, HEAD is uniquely positioned to be a key player in the geospatial market and act as a prime contractor to provide complex turnkey integrated geospatial solutions. These solutions cover various vertical markets, including agriculture, forestry, energy, mining, environment, water, transportation, and defense. Also, HEAD addresses horizontal needs at a city or a regional scale, such as urban planning based on up-to-date satellite imagery and intelligent city management enabled by changes detected by regular captured satellite images.
With more than 20 launches scheduled, by 2022, HEAD will have access to more than 80 Earth observation satellites enabling our customers to receive new images over their area of interest at very high-resolution several times per day.
Visit HEAD Aerospace official website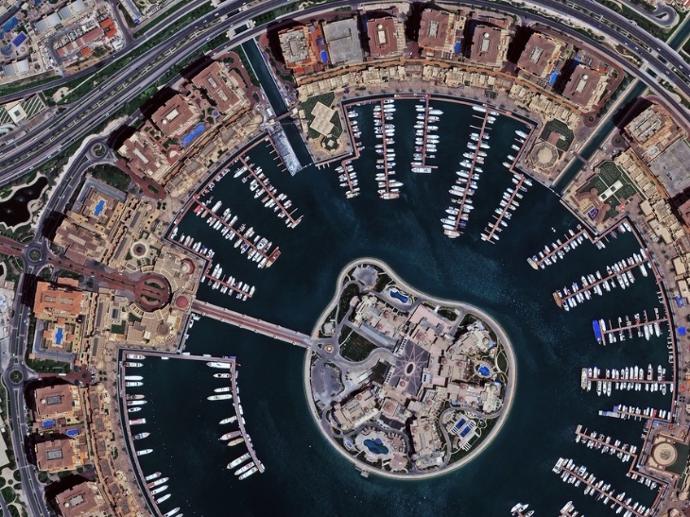 Accessible price for very high resolution satellite imagery at 40cm and 50cm, suitable for stereo imaging and urban applications!
---
Starts from 225€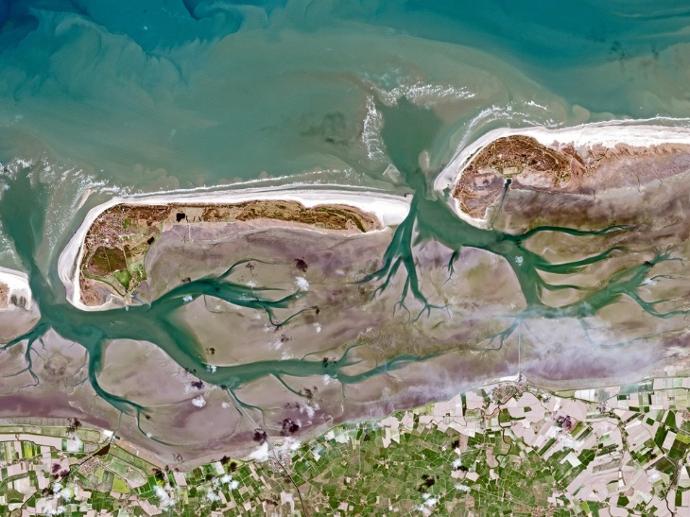 Cover a whole city or country with the world's largest swath of 150 km, and three optical satellites at 50cm resolution!
---
Starts from 175€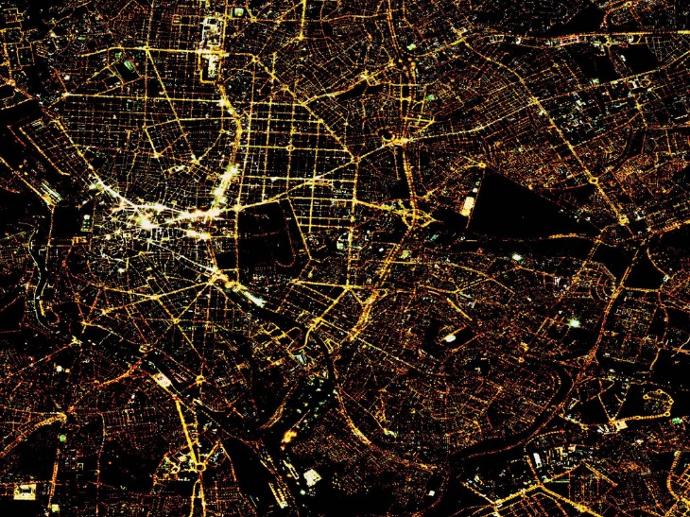 Order past or task new videos and night imagery at sub-meter spatial resolution at any point on Earth!
---
Starts from 1400€